President - Dr. Rajnish Patel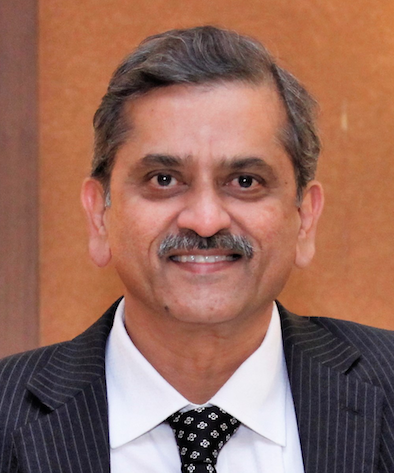 Double gold medal in M.D. from B.Y.L. Nair Hospital
Practicing for last 32 years
Asst. Hon. Prof. at Rajiv Gandhi Medical College since 1995
HOU at Chhatrapati Shivaji Hospital Dept of OB/GYN
2nd Vice President for T.O.G.S. 2017-18
Recognized Basic Laparoscopy skills course instructor at the Royal College of Surgeons- U.K.
Ex-President Lions' Club of Mumbra
Ex-President Mumbra Medical Association
Ex-Cricket Secretary Nair Hospital
Vice President - Dr Neelima Prakash Shilotri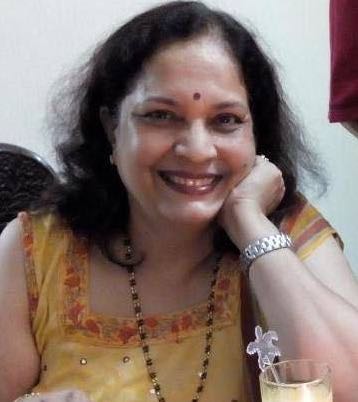 Medical Director, Shilotri Hospital, Thane (Since 1985)
UG and PG teacher.PATRON of Thane Obstetrics and Gynaecological society since inception.Presently, Secretary General TOGS for 2017/2018."
Special interests - High risk Obstetrics and infertility
Hobbies - cooking, music, traveling
Second VP - Dr Uma Bansal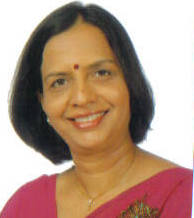 Practicing and residing in Thane since 1990
Medical Director Arogya hospital and UMA fertility centre
Member of managing committee since inception of TOGS.
Third VP - Dr Datta Manohar Panandikar

1st in MD Gynaec - Bombay Univercity
Gynaec laproscopic surgeon
Secretary IMA Thane 1998 - 2001
Secretary IMA Thane 2013 - 15
President IMA Thane 2015 - 18
Ex Member FOGSI MTP committee
Medical director Panandikar Hospital
Secretory General - DR SANDHYA SAHARAN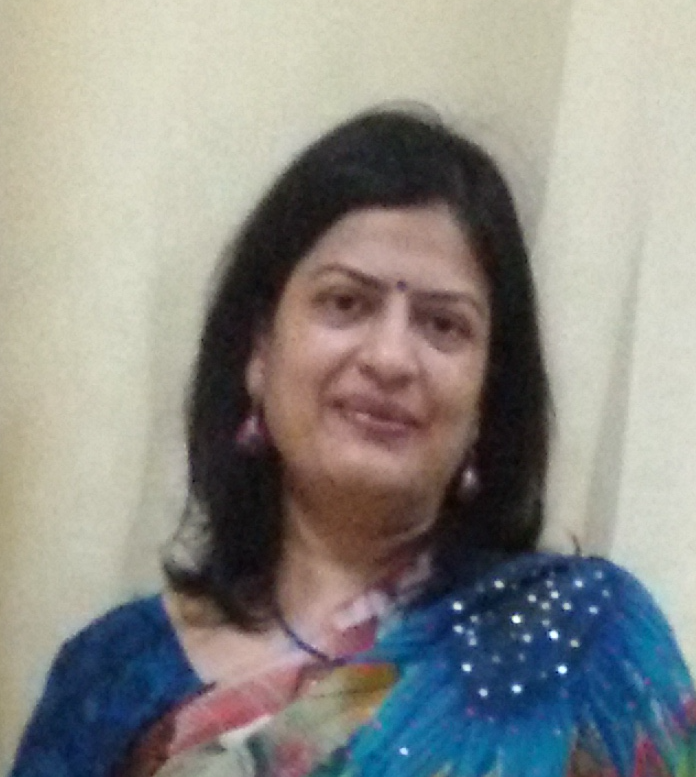 Consultant Obstetrician and Gynaecologist with special interest in endoscopy & infertility
Awards

Young scientist award 1994
Recipient of H. DESA Silver Jubilee Award 2001
Best paper in international congress on Infertility in 2003
Bharat Jyoti & best citizens of India Award 2007
Devised Nomograms for labour monitoring
Joint Secretory General - Dr Mahesh Joshi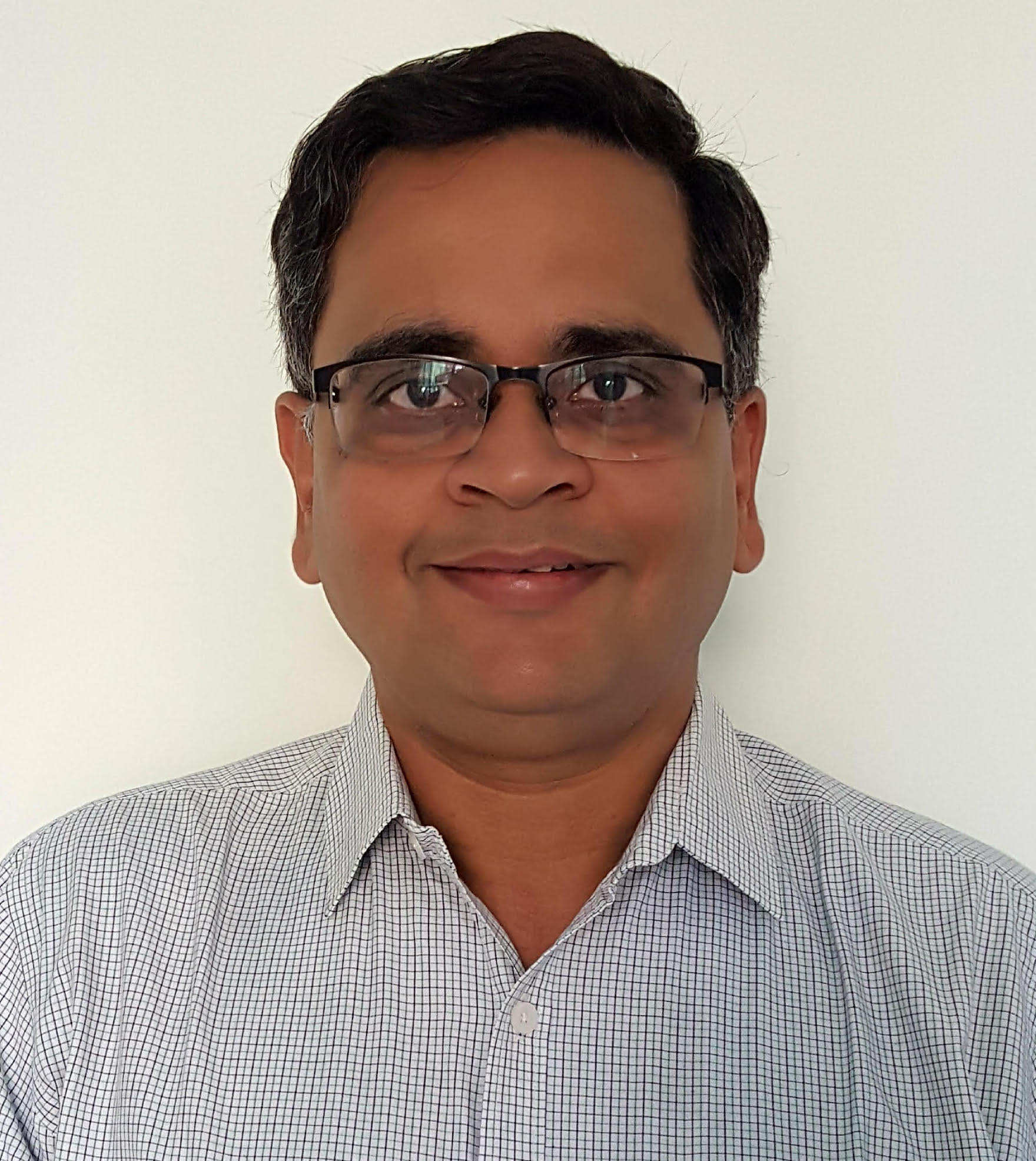 Medical Director Manasi Nursing Home, Ghodbunder Road Thane
TOGS Managing Committee member since inception
Tresurer - Dr. Abhishek Mohan Chandavarkar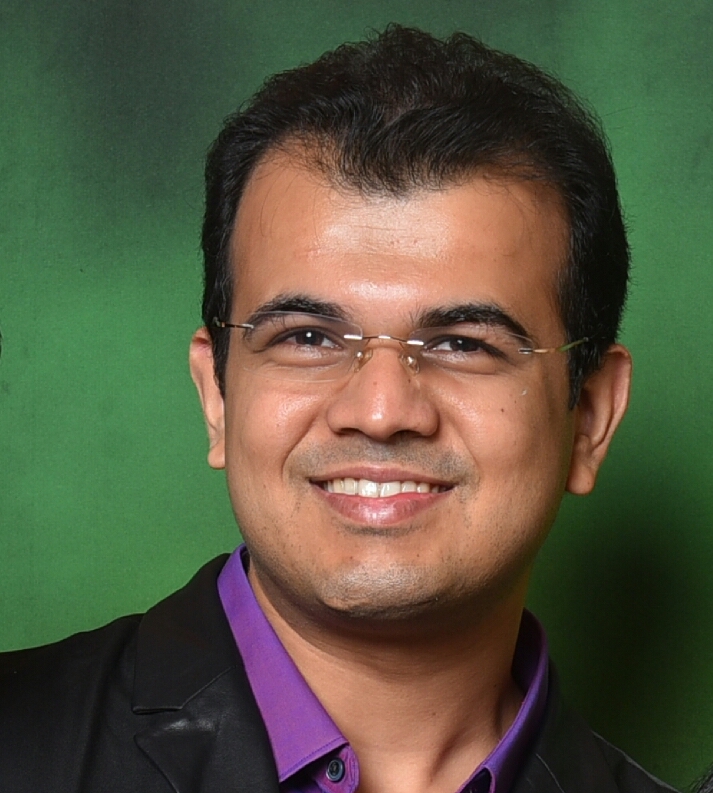 Gynaecologic Endoscopic Surgeon Assistant Professor DY Patil Medical College, Nerul
Experience: Mobile Endoscopy Unit since 5yrs +
Publications: Safety of Laparoscopy in Patients with VP Shunts - Journal of Gynaecologic Endoscopy And Surgery'12-13
Chapter: Uterine Septum: Dr Osama Shawki's Hysteroscopy Book Second Trimester MTP with combined Intracervical & Intravaginal Misoprostol: Comparative Analysis with Intravaginal Misoprostol - A pilot study; The Journal of Obstetrics and Gyynecology of India 20150
Innovations: Hysteroscopic Tubal patency Test (Sankpals Bubble test) Chandavarkars Uterine manipulator for TLH, Chandavarkars Mobile Endoscopy Trolley.
Special Awards & Recognition: Dr Ashok Mehra Prize MOGS conference 2013:Best endoscopy paper Best endoscopy paper for innovations :SAGE 2017
Joint Tresurer - Dr Mohan Chandavarkar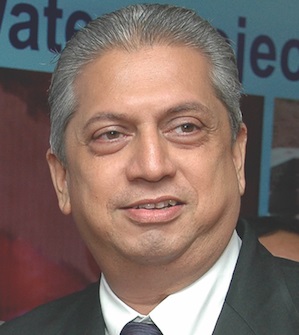 Practising at Apeksha Maternity & Nursing Home since 33 years
Honorary Associate Professor at Rajiv Gandhi Medical College, Kalwa, Thane since 1994
Honorary Consultant Obgyn, Endoscopist & Infertility Specialist at TMC Shivaji
Hon Laparoscopist to Thane Civil Hospital
In Rotary International District 3142, will be Governor in 2019-20
Chief Founding Editor Asthagyaan magazine of Assn of Thane Gynecologists
Medical director Panandikar HospitalChief Founding Editor Asthagyaan magazine of Assn of Thane Gynecologists
Clinical Secretary - Dr Jayanarayan Senapati
Laparoscopic surgeon and consultant in Chhatrapati Shivaji Maharaja Hospital Thane MD from Grand Medical College and JJ group of hospital Additional professor in ObGy in Rajiv Gandhi Medical College Mumbai
UG and PG examiner of Mumbai university and MUHS Nashik Committee member of maternal death review of Thane district Committee member of ATG(Association Of Thane Gynaecologist) Publications in national and international journals.
Joint Clinical Secretary - Dr Rekha Thote
Consultant Gynaecologist, High-Risk Obstetrician, Colposcopist, Co-chief of Obstetric Critical Care Unit
Passionately working in the field of woman healthcare for last 22 years.
Honorary laparoscopy surgeon at Family Planning Association of India in Thane district.
Imparts training to Gynaecologists from interior Maharashtra for Laparoscopic TL at FPAI Thane.
Successfully more than 5000 complicated pregnancy and delivery, 10000 Hystero-laparoscopy and more than 1000 Colposcopy till date.
Conducts educational and training program for young under-privileged adolescent school girls title "Swasthya Kishorinche" and educational program for nurses
Awards and Recognitions

Recipient of Nav-Durga Puraskar Thane 2017
In International Beauty Contest held in Russia in 2017, she has been Crowned with 2 titles - Mrs Global International Humanity Ambassador and Mrs Intellectual.
Multiple publications in regional daily newspaper.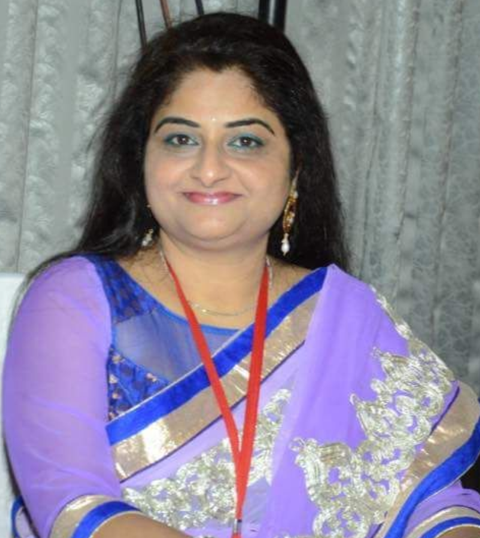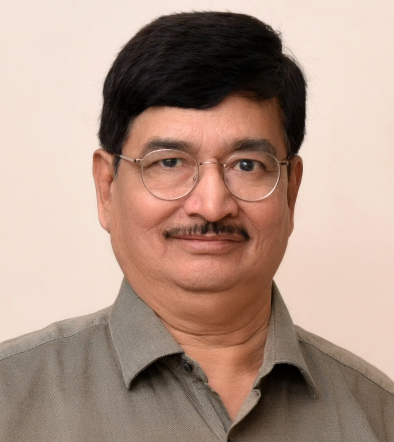 Dr Pradeep Chitre
L.L.B.Practicing as clinician since 37 years and as IVF specialist since last 22 yrs. Managing Committee Member of ISAR Maharashtra Chapter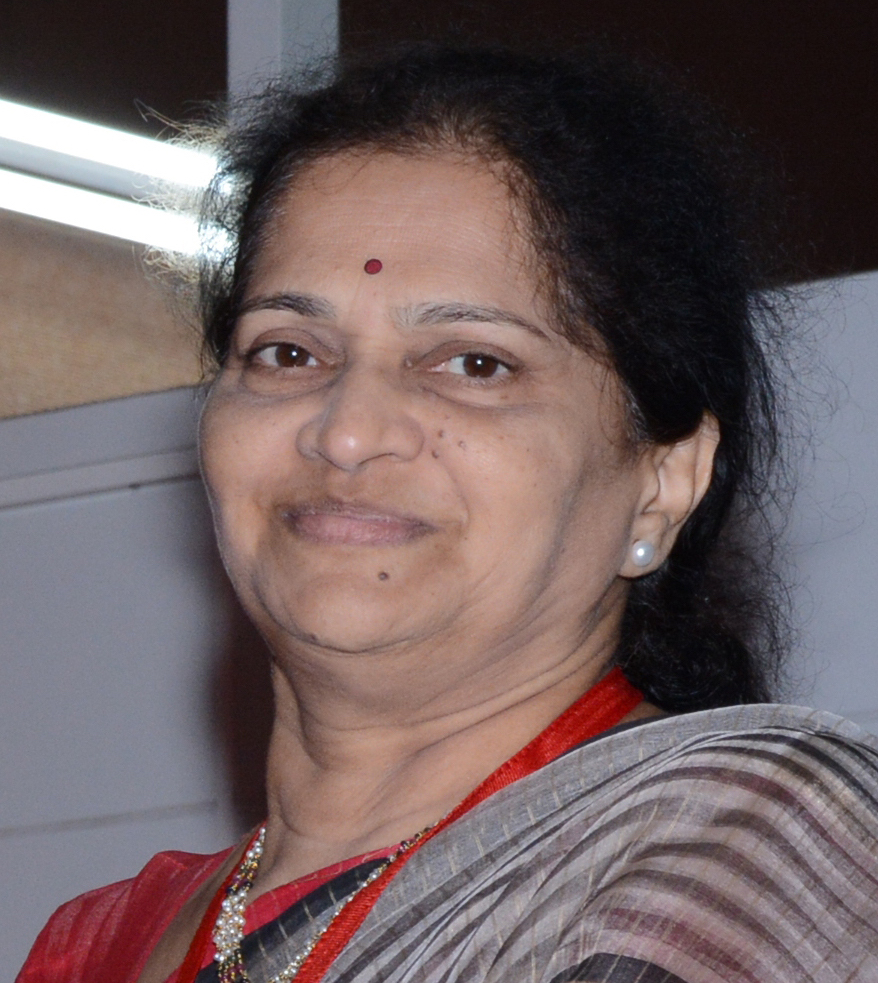 Dr Aalka Godbole
Graduate & Postgraduate from Dr.V.M.Medical college, Solapur.
Consultant at Akshay Surgical & Maternity Home
Managing Com .Member Of TOGS,
Secretary General Of ATG 2015--2016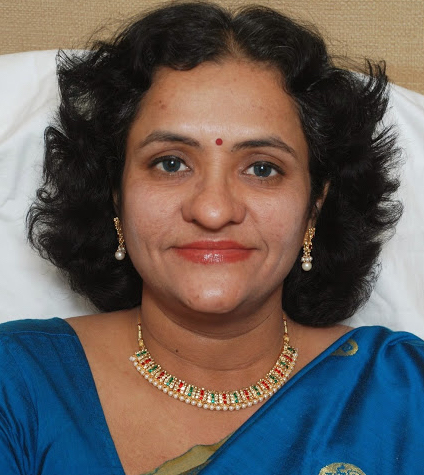 Dr Priya Ganesh Kumar
Medical Director of Sainiwas Health Care, Advanced Colposcopy Center, Thane, Mumbai, first to start the Science of Colposcopy in Thane district,Maharashtra State, India.
Medical Director of Sainiwas Chain of Preventive Oncology Centers PAN INDIA (Chain of 10 Franchise & Regional centers for excellence in Preventive Oncology in Cervical Cancers Early detection and management)
Chief Colposcopist in C R WADIA Preventive Oncology Department, Thane Municipal Corporation, Thane, Mumbai
WHO IARC/ IFCPC Colposcopy and cytology Course Trainer for India
FOGSI Colposcopy Course Conductor (so far trained more than 300 Gynecologists Pan India)
Author of " Colposcopy in Practical Gynaecology", MUHS reference book for PG, second edition.
Recipient of Thane Gaurav MAYOR Award 2016 for Preventive Oncology and introducing the science of Colposcopy and saving 1000 women from cervical cancer.
Recipient of NATIONAL AWARD Zee Hindustan Swasthya Award for exemplary work in the field of preventive oncology received in the hands of Union Health Minister J P Nadda ji 2017
Member of FOGSI ONCOLOGY COMMITTEE -2015-2017,2017-2018
Member of FOGSI Public Awareness Committee-2016-2018
Member of FOGSI Breast Committee-2016-2018
Member of AMOGS Oncology Committee.2018-2020
Ex PCPNDTA Chairperson ,Thane Municipal Corporation,Maharashtra,India.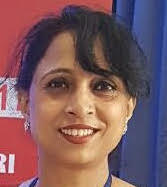 Dr Ujwala Bardapurkar
Medical Director at Yash Nursing Home and Sonography clinic
Practicing for last 20 years in Bhiwandi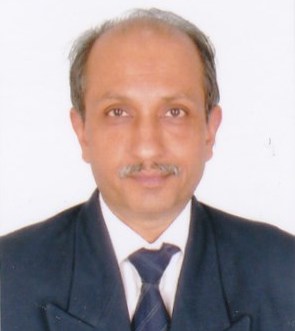 Dr Rajeev M Laul
Honorary Professor at RGMC Thane Department of OBGY since 1992
Ex Reader at BYL NAIR Hospital, Mumbai for 4 years from 1988 to 1992
Lecturer at Government Medical college Nagpur and Indira Gandhi medical college Nagpur for 6 years from 1982 to 1988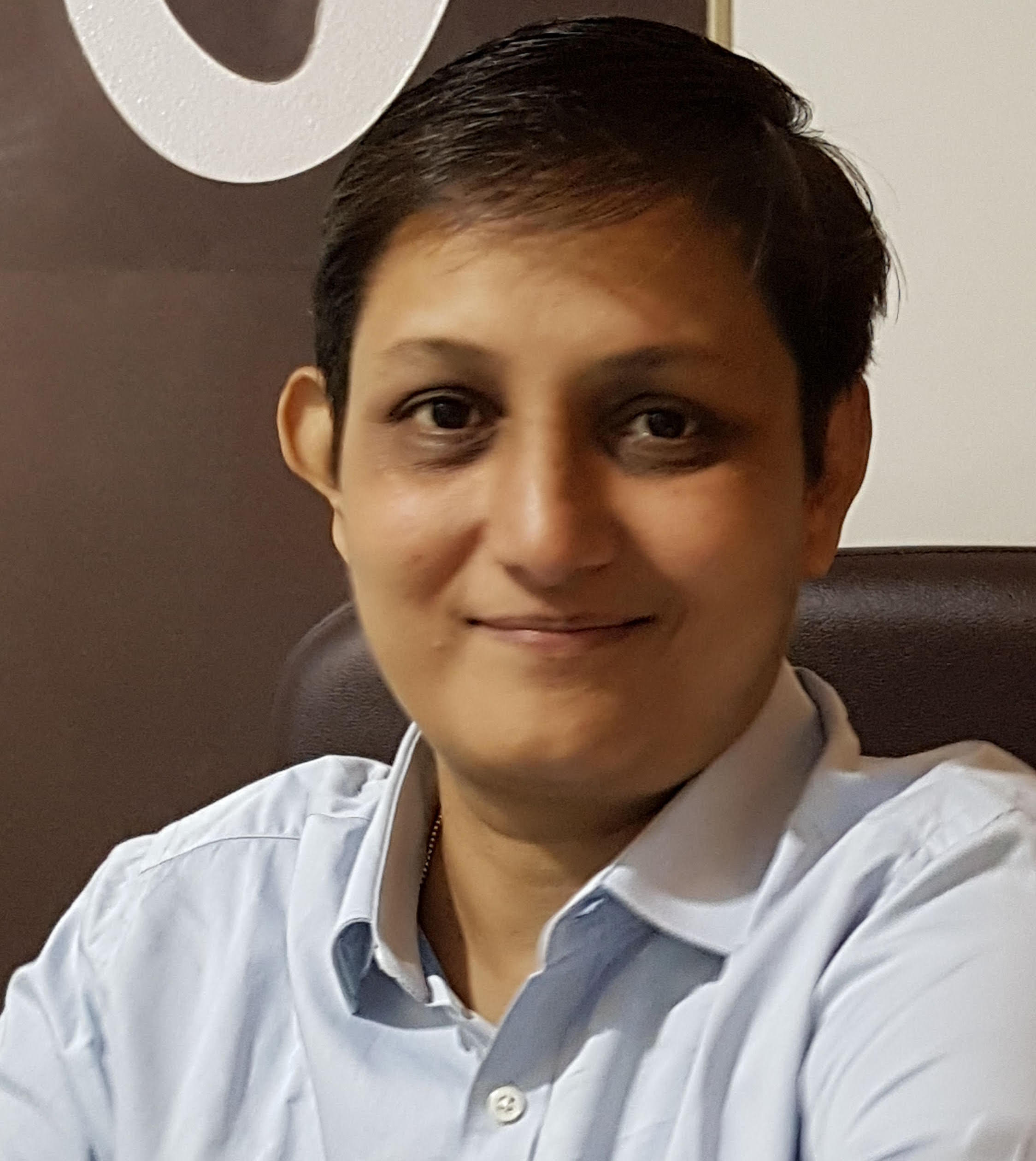 Dr Shital Chandrakant Gavande
Practising in Kalyan for past 17 years
Joined as medical officer at Rukminibai Municipal Hospital in 2001
Consultant gynaecologist at Century Rayon Hospital, Shahad for last 11 years
Partner in Siddhivinayak Multispeciality Hospital and Cardiac Care Center, Kalyan