Objectives
Promote Academic Activities by organising Workshop and Conferences
Contribute in Social Health by organising Health Camps and Health Awareness Programs in schools & colleges
Represent Thane Gynaecologists at National and International level
History
One way to keep the momentum going is to have constantly greater goals ..... Michael Korda
TOGS (Thane Obstetrics & Gynaecological Society) was formerly known as ATG (Association of Thane Gynaecologists). The name change was necessitated by membership to FOGSI !
The year 2013 marks the birth of Association of Thane Gynaecologists - ATG.
Some of us gynecologists started meeting informally to discuss the latest advances in our field as well as to solve each other's problems and difficulties. Gradually the interest and the attendance in our group discussions increased, so we decided to expand our horizon, thus making available this benefit to all gynecologists from Thane district. We can say with pride that in its pioneering year itself, ATG was a 190 members strong group. Our main aim is to promote academic activities such as CMEs, workshops, conferences, health camps, health awareness in Schools & Colleges etc leading to enhancement of our knowledge which in turn leads to betterment of patient care.
All work and no play never benefited anyone, hence we are equally involved in conducting cultural, social and sports events like "Euphoria", "Jubilation", "Docathon", etc. to increase the bonhomie, create a sense of fraternity amongst our members and add spice to their lives!
Publications
First Edition of "Asthgyaan" Magazine published by Dr. Mohan Chandavarkar
Second Edition of "Asthgyaan" Magazine published by Dr. Rajnish Patel chronicling four years of our activities from 2014 to 2017
Electronic Monthly Newsletter by Dr. Rajnish Patel in 2016-17
Contact Us
Suyog Women's Hospital, Nishigandh Tower, Near Manisha Nagar Gate No 2, Kalwa Main Road, Thane 400605
Phone: +91 98210 25417
Email: togspresident@gmail.com
Registration number: F-27656 / THANE / 23/09/14
Past Presidents
2021-22 - Dr. Sandhya Saharan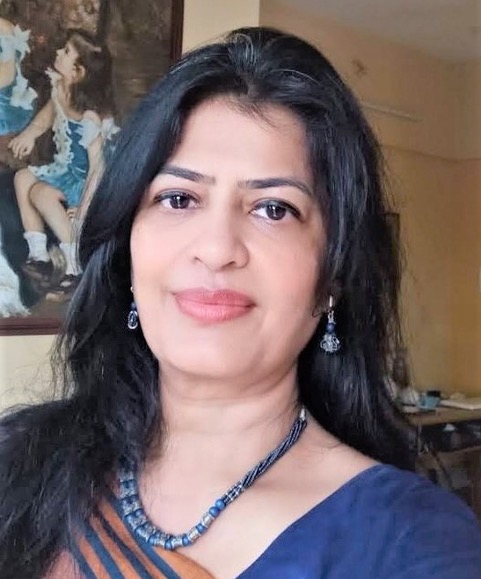 Corona warrior award and felicitation 2021.
Golden Achiever Award in Healthcare at Tiara Miss India held in Thane 2019.
Devised Nomograms for labour monitoring
Bharat Jyoti & best citizens of India Award 2007
Best paper in international congress on Infertility in 2003
Recipient of H. DESA Silver Jubilee Award 2001
Young scientist award 1994
2020-21 - Dr. Rajeev M Laul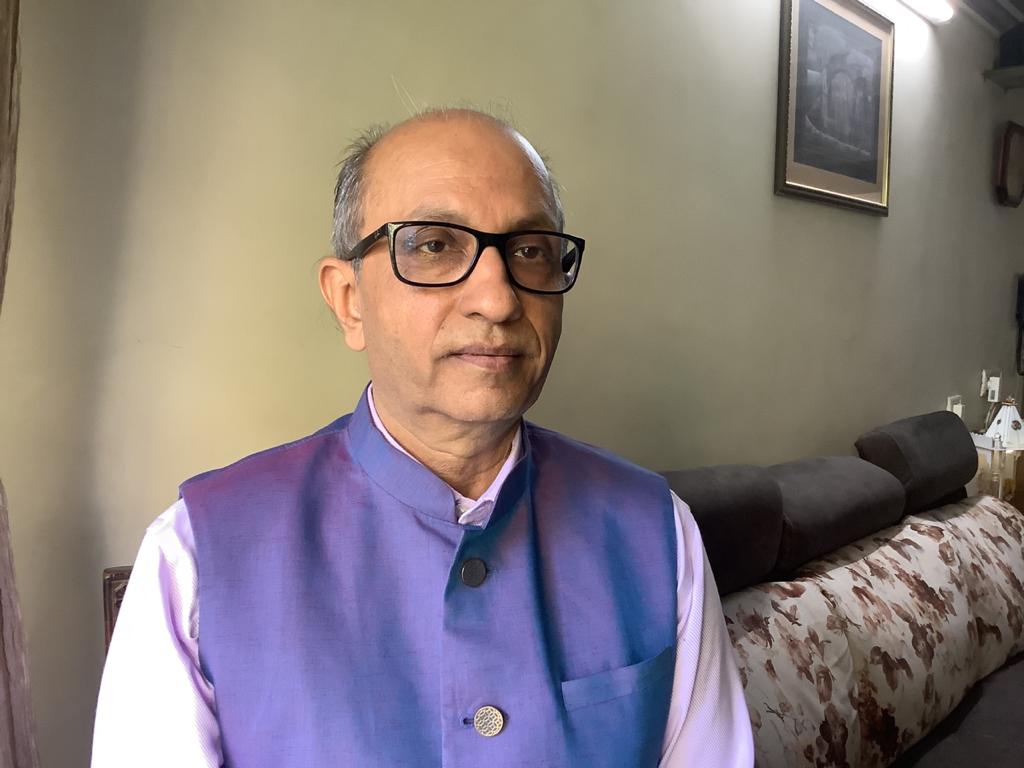 Gold Medal in M.D.from GMC Nagpur.
Practicing for last 30 yrs.
Immediate Past President TOGS.
Conducted 50 Academic Webinars and 11 webinars on social,cultural and health topics.
Honorary Professor at RGMC Thane Department of OBGYN since 1992.
Half Marathon Runner Avid Singer.
2019-20 - Dr. G V Paradkar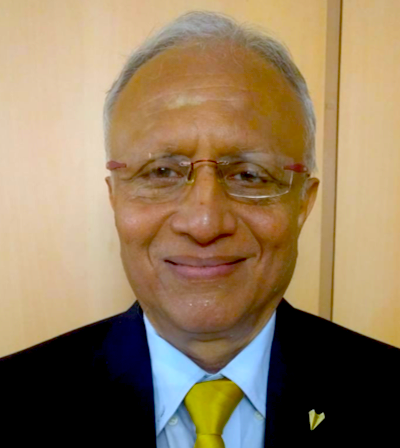 Retired Professor and HOD at RGMC
Inspector MCI
UG PG examiner MUHS and DNB
Member negligence committee, TL death committee Thane district
Member State MDR committee
Medicolegal Consultant
2018-19 - Dr. Rajnish Patel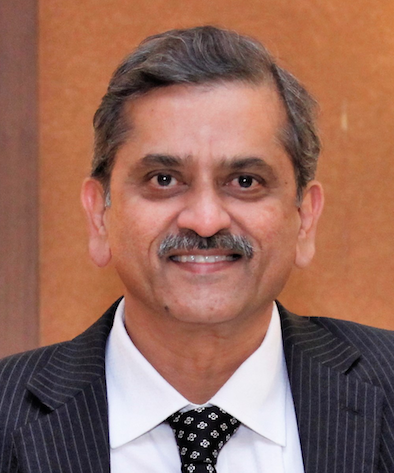 Double gold medal in M.D. from B.Y.L. Nair Hospital.
Practicing since the last 35 years.
Asst. Hon. Prof. at Rajiv Gandhi Medical College since 25 years.
HOU at Chhatrapati Shivaji Hospital Dept of OB/GYN.
2nd Vice President for T.O.G.S. 2017-18.
Recognized Basic Laparoscopy skills course instructor at the Royal College of Surgeons- U.K.
Member -MDR (maternal death review) Committee-Thane Mun Corp.
Visiting consultant Jupiter & Kaushalya hospitals Thane.
Peer reviewer for the 'Journal Of Surgical Simulation'- JSS.
Ex-President Lions' Club of Mumbra.
Ex-President Mumbra Medical Association.
Ex-Cricket Secretary Nair Hospital.
2017-18 - Dr. Prakash V. Pawar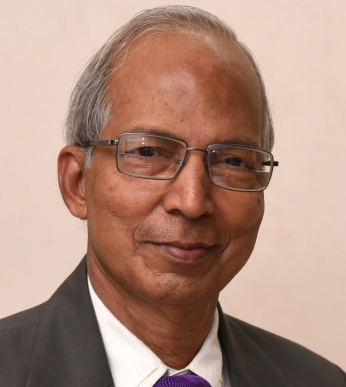 Practicing Obstetrician & Gynaecologist at Thane for 47 yrs.
Ex. Hon. Obstetrician & Gynaecologist at Thane Civil Hospital [V.S. General Hospital ] for 18 yrs.
Hon. Associate Prof. & Obstetrician & Gynaecologist Terna Medical College, Navi Mumbai, for 13 yrs.
Ex. Member Board of Studies in OBGY of University of Bombay - 3 yrs.
Founder Member of Medico Legal cell of Mumbai Obstetric & Gynaecological Society.
Convener of Medico-Legal Cell of MOGS for 8 yrs.
Chairperson Ethics & Medico Legal Committee of FOGSI 2003-2007, for five years.
Member of Managing Committee of M.O.G.S. for ten years.
Member MTP Thane District Level Committee for 4 yrs.
Member M.D.R. Committee of T.M.C. since beginning.
Founder Secretary General of A.T.G. 2013-15.
Founder President T.O.G.S. 2017-18.
Instrumental and Established OBGY Department in Ulhasnagar E.S.I.S. Hospital along with Dr. Mrs. Laul, then Superintendent of the Hospital.
Instrumental and Established O.B.G.Y.-C.H.C. at a place, Bodeli, about one hundred K.M. from Vadodara, Gujarat along with N.G.O. and work there for eight months as in charge.
Prepared W.S.[Written statements] for defence of FOGSI Members all over India and appeared as Expert Witness for them in District, State and National Commission in C. P. A. Cases.
Appeared as Expert Witness in Criminal Cases in Sessions Courts.
I was Faculty in Local, Regional, National and International conferences number of times.
Written about twelve Chapters on Medico Legal Subjects in different books as First Author.
Visited more than one hundred societies of F.O.G.S.I. to give lectures , to conduct C.M.E.s , Workshops and conduct conferences on Medico Legal Subjects.
2016-17 - Dr. Rajashree Vijay Karkhanis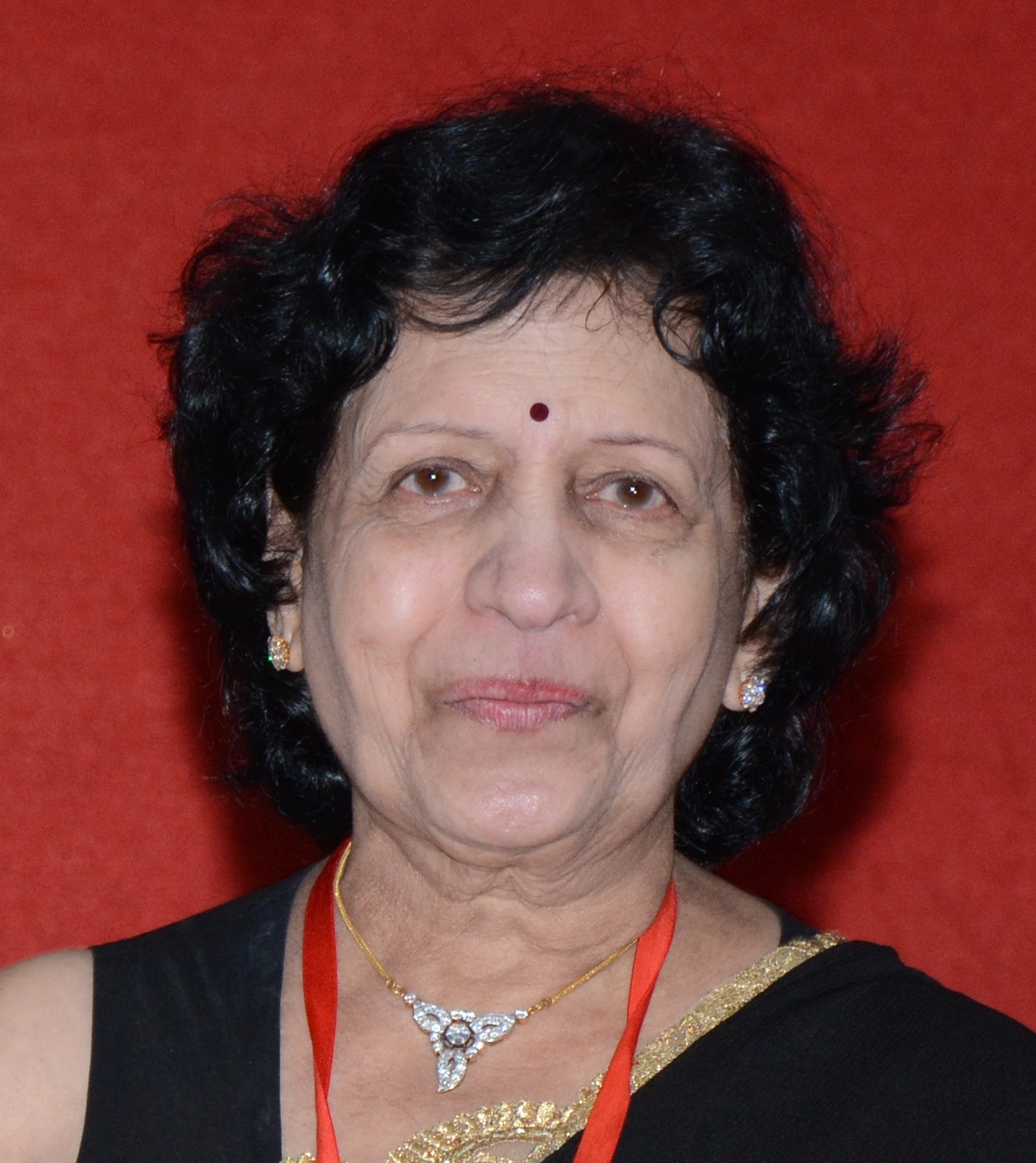 Passed MBBS from Grant Medical college in 1964 ,DGO in 1966, MRCOG in 1971 and FRCOG in 1980
Senior OB/GYN practitioner in Thane "Snehal Hospital"
2015-16 - Dr. Mrs. Lalita Sharad Deodhar
Dr. Lalita S. Deodhar passed MBBS with President of India's Medal in 1964
M.D. (OBSI & GYN) with a gold medal in Oct.1968. from Pune University
Founder President & Trustee - Association of Thane Gynaecologists (ATG)
Started practising in Thane at Deodhar Hospital since May 1969
Strived hard to keep updated with the new modalities in Ob & Gyn. viz Endoscopy, ultrasound, electronic fetal monitoring etc.
Chaired sessions and presented papers at national & international conferences
Conducted patient education programmes regarding antenatal care adolescence & menopause.
Participated in all India radio & TV Programmes
Founder fellow of Indian college of Ob & Gyn. life member of prominent prestigious associations.
Travel, Music & reading are the hobbies
2013-15 - Dr. Asha H. Bhanushali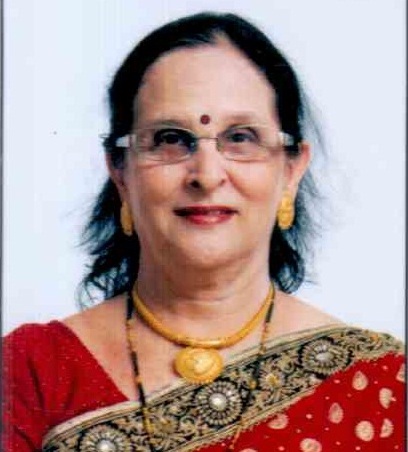 Consultant Gynaecologist & Obstetrician at Dr. Bhanushali Hospital, Thane for 44yrs and Kaushalya Medical Foundation Trust Hospital for 21yrs.
Trustee - Kaushalya Medical Foundation Trust Hospital (110 beded Tertiary care Hospital)
Founder President & Trustee - Association of Thane Gynaecologists (ATG)
Annual Free Checkup camps on Women's Day for Cancer Detection & Osteoporosis for last 14 yrs through Charitable activities of KMF Hospital, Thane
Organised Anaemia Camps for adolescent girls :- 12X12 initiative program in association with Emcure Pharmacuticals for 10-12yrs age group girls in different Schools in Thane District
Organised "Swasthya Kishorinche" adolescent health awareness programme for 7th-9th std girls in different schools in Thane District (on behalf of Association of Thane Gynaecologists).
Felicitation by MOGS - 20th Feb 2011
Appreciation Awards by Rotary Club Thane Garden City for the Contribution towards Medical Project for School Girls at Shei Village. Presented on 08th Jun 2012
Janraksha Jeevan Gaurav Award - 2017, by Janraksha@thane.com